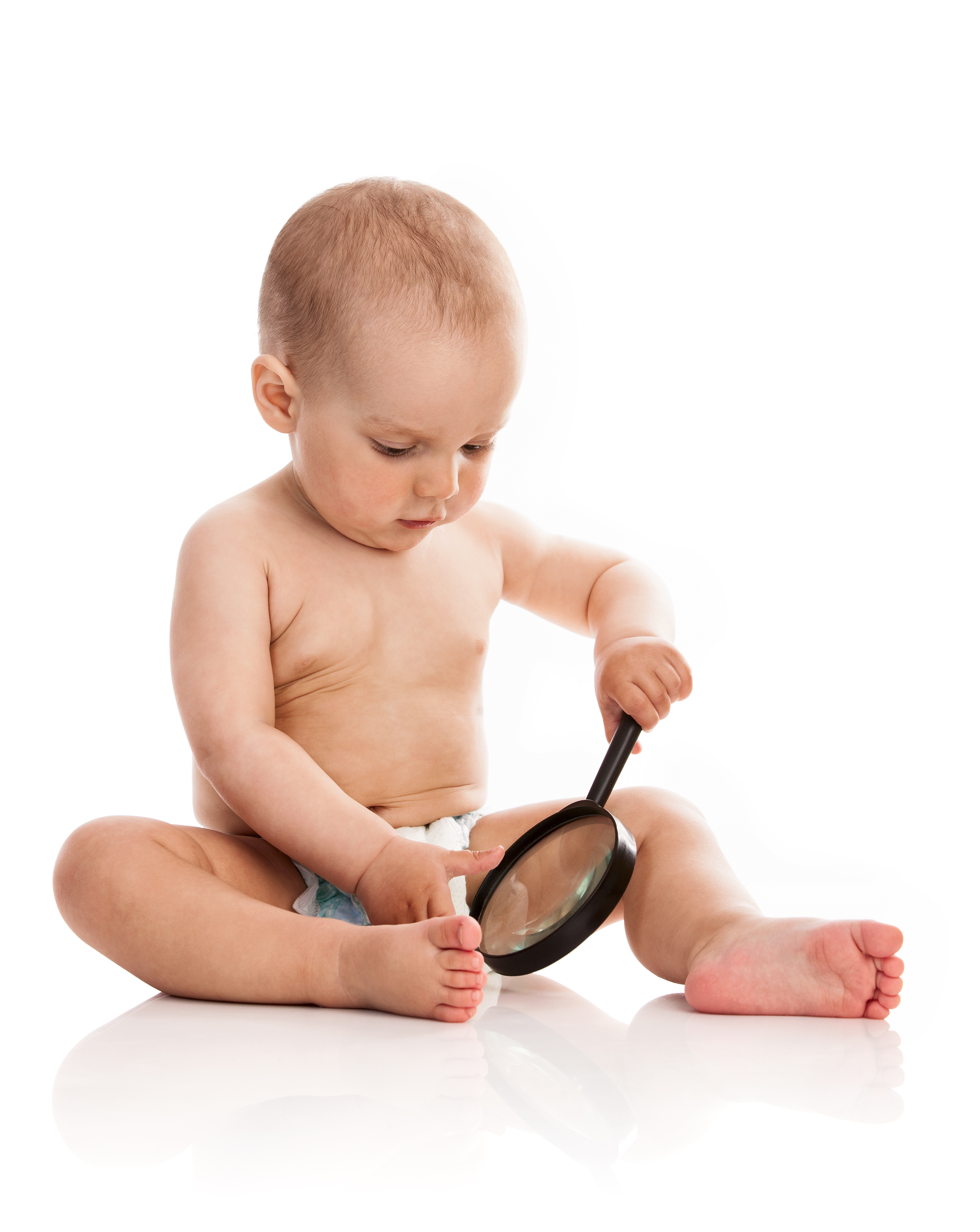 Frequently Asked Questions
How soon can I be seen?
Generally you can get an appointment at The Mole Clinic within 1-2 weeks.
Do I need a referral from my doctor?

If you think your mole has been changing (e.g. color, shape, size, texture, etc.) then your mole removal may be covered by OHIP. In this case, please see your family physician and ask him/her to refer you to our clinic. They should fax a referral note to us at (519) 720-0282 and a member of our team will contact you for an appointment.
Is there a Charge for Consultations?
Consultations are free. If your concern is of a medical nature, OHIP will cover your assessment. We do not bill OHIP for purely cosmetic issues.

Do you do consultation and procedure at the same visit?
If your issue is simple, you can request a consultation and procedure at the same time.
How long will the stitches be in for?
For the face, generally we leave stitches in for 5 days. For other parts of the body, 7-10 days is recommended. We will remove stitches and this is included in the fees.
What about after hours care?
We provide a confidential 24-7 telephone number for you to call in case you have any questions or problems.
What are your qualifications?
The Mole Clinic recruits physicians with a solid background in minor surgical procedures and cosmetic treatments. They are trained and qualified in techniques to get the best cosmetic results possible. They are fully licensed and insured for your safety.