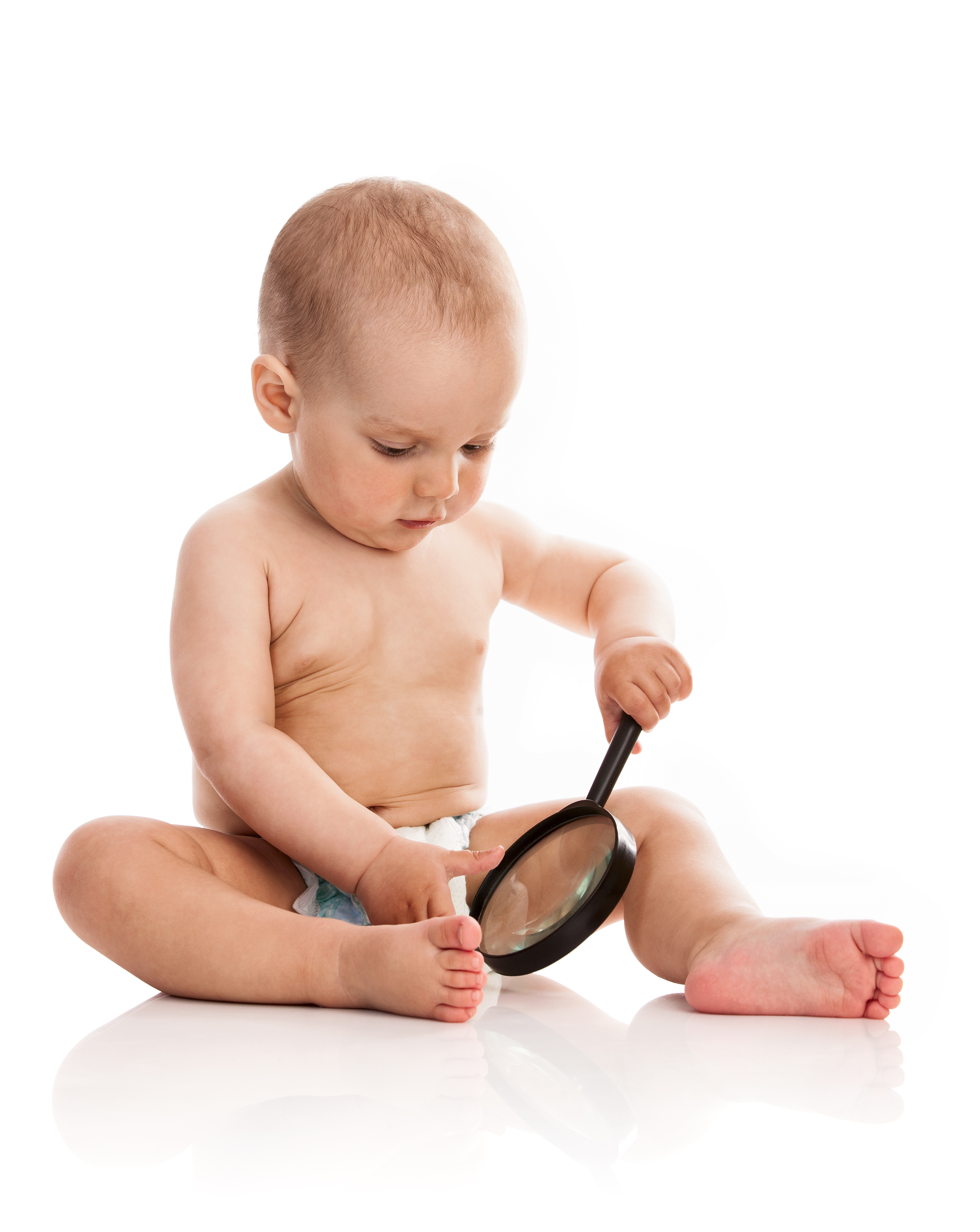 Professional Mole Removal - Fantastic Results
The Mole Clinic specializes in management of common skin lesions that most family doctors have little time, skill or expertise to manage. Physicians at the Mole Clinic have literally removed thousands of skin lesions and have developed proven experience and expertise in excisions, resulting in some of the best results possible.
Removal of almost any Skin lesion, anywhere on the body!
Utilizing meticulous and precise surgical techniques, backed by years of trusted experience, the Mole Clinic has developed a proven reputation in the excision of moles and other skin lesions resulting in some of the best outcomes possible in the field. The Mole Clinic can remove moles almost anywhere on the body, including eyelids, orbital sockets, the nose, lips, ears, genital areas, anywhere!
Trusted Skin Cancer Screening
The Mole Clinic offers rapid diagnosis and screening assessments for suspicious appearing moles or skin lesions - an OHIP-insured service.
Trusted Physicians
Patients are looking for trusted physicians who do sufficient number of procedures so have the skill to get the best cosmetic result. Most family physicians do not perform many office-based surgical procedures and will commonly refer these to plastic surgeons or dermatologists – a process that can take several weeks or months. The Mole Clinic has physicians who have performed hundreds (if not thousands) of these procedures and have the knowledge and experience to get the best cosmetic result and ability to professionally manage post-op care and complications.