Wart Removal
The Mole Clinic uses several proven techniques to remove these unsightly and uncomfortable skin lesions.
Liquid nitrogen
Surgical excision (under local anesthetic)
In most cases, liquid nitrogen can remove these lesions without surgery. Warts on the hands can take 2-3 treatments to remove. Plantar warts (covered by OHIP) are warts on the soles of your feet and can take multiple treatments.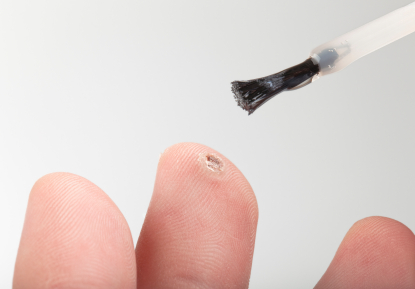 If our physicians recommend surgical excision, we can usually do so without stitches. The area will be injected with local anesthetic, and the wart will be removed using electrocautery and curretage.
---
Copyright © 2020. All rights reserved | The Mole Clinic - TM | Privacy Policy